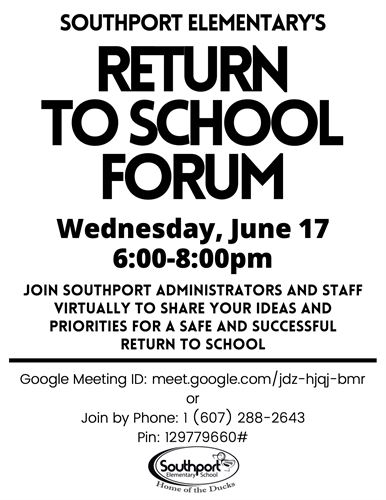 Our goal is to stay connected digitally during this period of distance learning. We are excited to continue communication and collaboration with our classrooms, while providing opportunities for continued teaching and learning.
You will have the opportunity to engage and stay connected to your teacher and the students in your classroom!
Click on the learning hubs below to get started!
Our mission is to improve the academic performance of all students in order to prepare them for their future. Working hand in hand in the spirit of cooperation between the school, parents, students, and community, we will provide a safe and happy environment in which students can excel.

Southport Office Contact Information
Top of Page
Yolanda Saca, Co-Principal
Monica Magana, Secretary
Susan Lee, Secretary
Parent Contact Information Form

Top of Page